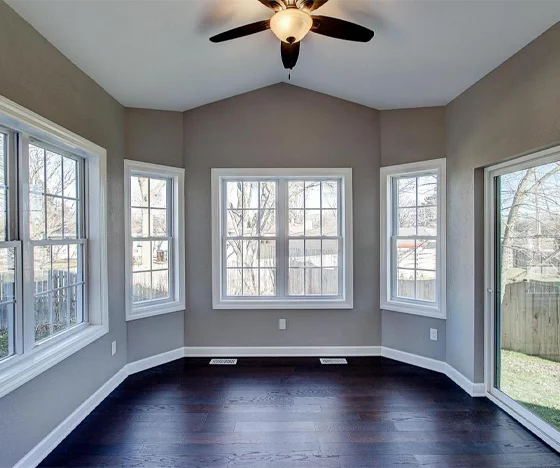 A home remodel is an opportunity to start fresh and create a space that better suits your needs.
Maybe you've recently started working from home and you need an office space that feels separate from the rest of your house. Or maybe you're just ready for a change and want to update your kitchen or bathroom.
Whatever the reason, a home remodel can be a transformational experience.
When you partner with ADM, we'll ensure that your vision becomes reality. And we'll make sure to provide expert guidance on things like energy efficiency and building code compliance.
With our help, you can transform your house into a home that truly reflects who you are.
No matter how much you love your home, there may come a time when you need more space.
Whether you're welcoming a new member to your family, frequently hosting out-of-town guests, or simply need a dedicated space for your hobbies, ADM Contractors can help you create the perfect home addition.
Building an addition allows you to customize the extra space to perfectly suit your needs. And perhaps, best of all, you won't have to leave your neighborhood, which may be full of memories or close to important amenities like schools, parks, and shopping centers.
ADM Contractors has experience building all kinds of home additions, from sunrooms to in-law suites.
Don't move just because you need more space – let ADM Contractors build the perfect home addition for you.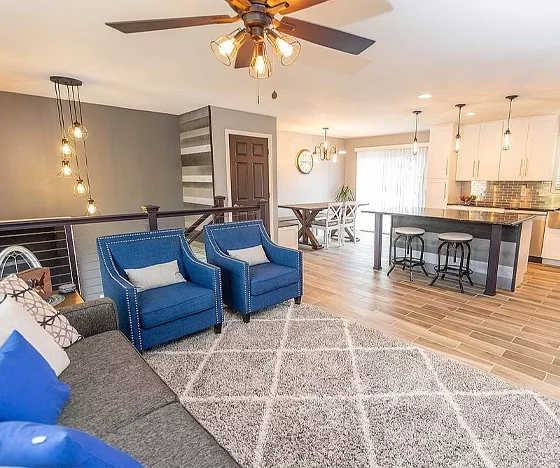 Getting your home remodeled should be a simple and exciting experience, which is why we have crafted a process that makes remodeling a breeze.
Fill us in on all of your project details. We want to know all about the project you have in mind and what your vision is for your new space.
We work our magic to make your home renovation ideas come to life. You'll be back to your now improved and relaxed daily routine in no time.
Now you and your loved ones can all enjoy using your brand new home! Host dinners, relax in your new tub, and love how your home reflects your style.
Home Renovations and Additions Pricing
Your home is your biggest investment, and we'll treat it with the proper care and attention during your remodeling project.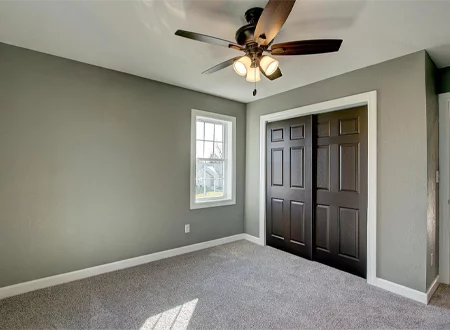 Basic Home Renovations or Additions*
Includes new flooring, cabinet refresh, upgraded appliances in the kitchen, upgraded fixtures, and new lighting.

Complete in 6 weeks.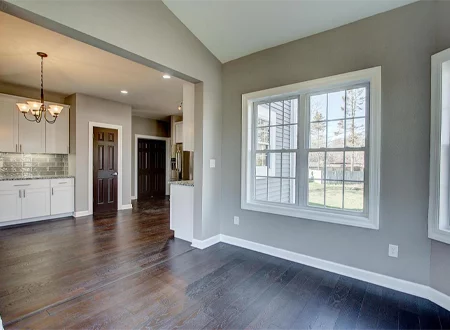 Average Home Renovations or Additions*
Includes premium new flooring with upgraded trim packages, cabinet refresh, upgraded appliances in the kitchen, upgraded fixtures, and new lighting.

Complete in 8 weeks.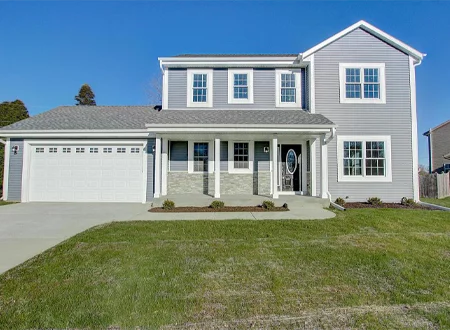 High-End Home Renovations or Additions*
A complete custom home renovation including custom cabinetry, upgraded trim, designer windows, premium flooring upgrades, new roof, and fresh paint. Also includes reconfiguration of your layout with an addition.

Complete in 6+ months.
Load-bearing wall removal*
Includes removal of load bearing walls and installation of columns for support. Also includes reconfiguration of HVAC/electric, new drywall, finishing, and paint.

Price for this service is heavily determined on specific project needs and size.
*Prices are averages and may change depending on the size of your project and your choice of materials, finishes, and overall design. You'll receive an exact quote for your unique home renovation and addition after the consultation.
Here's What Our Customers Say…
We love seeing homeowners react to their new space - it's what motivates us. Read through some of our reviews to get a better idea of how we have helped our homeowners accomplish their home renovation goals.