Renovating Your Home Is Something To Be Excited About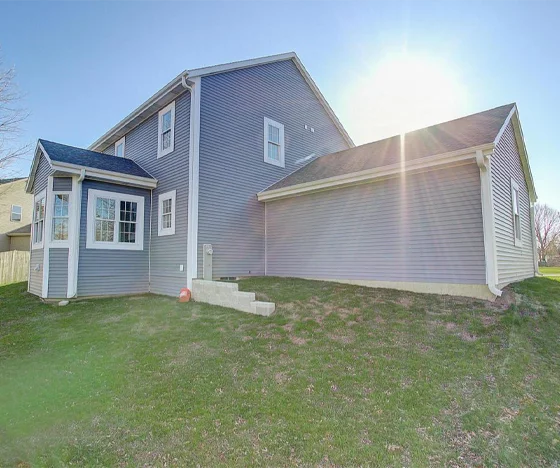 The thought of finally getting your home remodeled is enough to fill anyone with excitement.
After years of putting it off, you are finally going to have the kitchen of your dreams or that extra bedroom you have always wanted.
At ADM Contractors, we understand how important your home is to you and we want the process of improving it to be as enjoyable as possible. That's why we have created a process that is designed to be as easy and stress-free as possible.
Take a look at our process below and get started on making your dream home a reality.
12 Steps To Transforming your home
STEP 1. FILL OUT OUR FORM
Share with us all the details of your kitchen, bathroom, addition, or commercial project. If you have any, please submit a few pictures as well so that we can have a better understanding of your space during our phone consultation.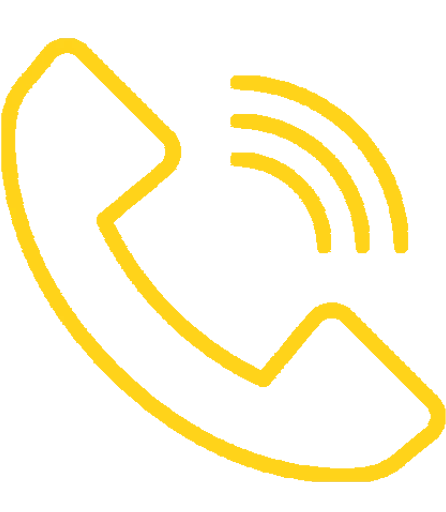 STEP 2. PHONE CONSULTATION
After submitting the form, we will call you within 24 hours to talk more about your project. We'll go over the essential details, such as timeline, ballpark pricing, and total scope, and then schedule your on-site consultation.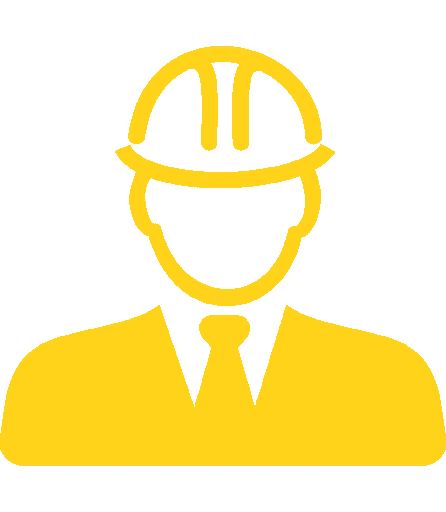 STEP 3. ON-SITE CONSULTATION
We have an on-site consultation fee of $250. This includes coming to your project site, meeting you in-person, inspecting the space, and ironing out the specifics. At this meeting you'll really be able to start visualizing your space!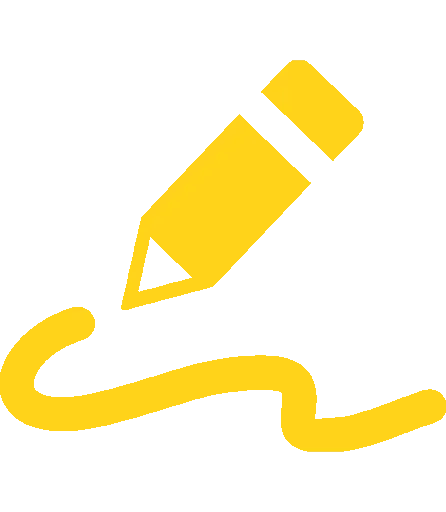 STEP 4. SIGNING THE CONTRACT
Once we're on the same page about all the details, together we sign the contract. At the time of signing, we'll make sure you're entirely comfortable and knowledgeable of exactly what is involved in your project.
Your peace of mind is a priority at every step.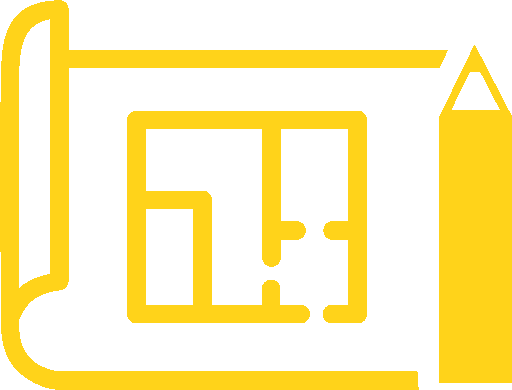 We'll work closely with you on the design portion. This allows us to be on the same page for your project, helping make all the fine details of your dream a reality.
STEP 6. PROTECT YOUR HOME AND THE SITE
Before we begin any work on your home, we will make sure to take the proper precautions in protecting the parts of your home that we won't be working on. 
Additionally, we will make sure to keep our equipment and trucks out of the way from neighbors.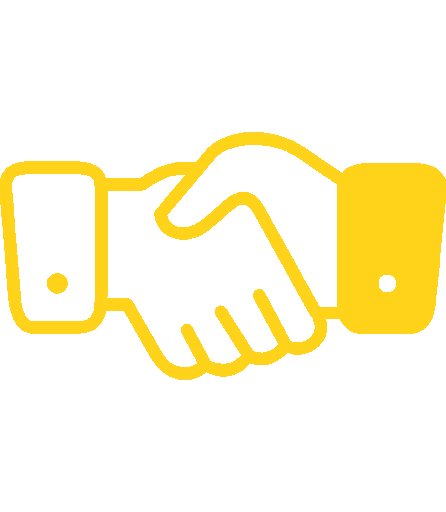 STEP 7. PRE-JOB WALKTHROUGH
Once we have protected your home, we will do a pre-job walkthrough to make sure you know exactly what we will be doing over the duration of your project. We'll make sure to answer any questions that you may have before we start.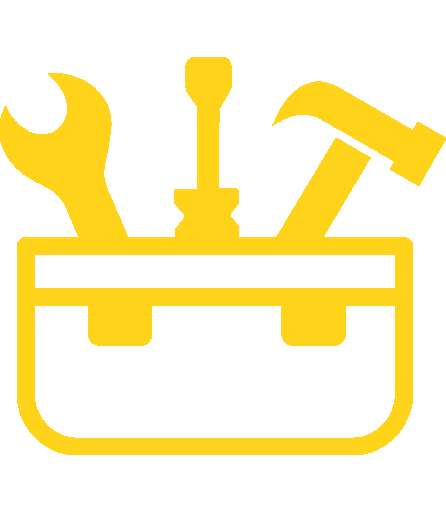 Here's where your dreams come to life! We'll keep you updated as your project progresses. The only thing you have to worry about is how you're going to show off your new space once we are done.
STEP 9. OUR CLEANERS GET TO WORK
When we've completed your project, we'll make sure to clean everything up so that you can jump right into using and loving your completed home.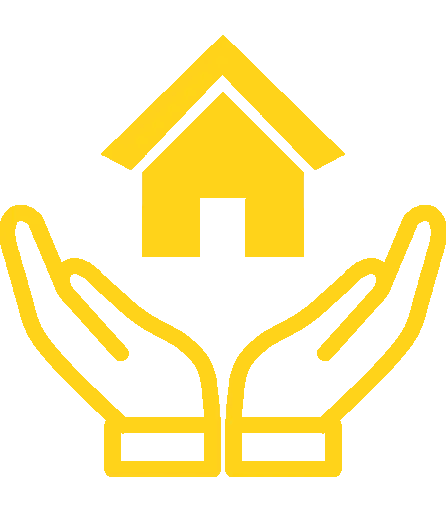 STEP 10. POST-JOB WALKTHROUGH
We'll do a final walkthrough with you to make sure we haven't missed anything. If you spot anything, we'll take care of it right away.
You'll also have 3 days to perform your own detailed inspection and get back to us with any tweaks that need to be made to your space.
We offer a 5-year craftsmanship warranty on labor in addition to the manufacturer's warranty on materials.
Should something happen that's within our control and included in the warranty and contract, we'll take care of it free of charge.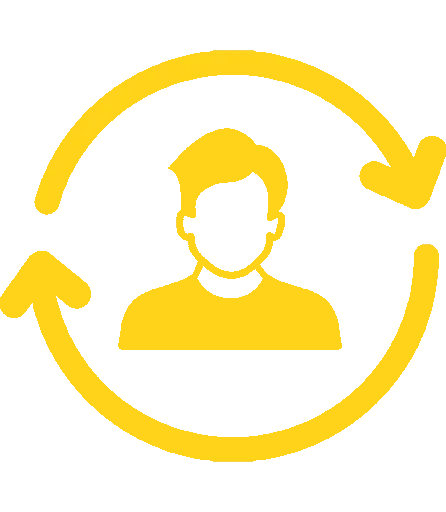 STEP 12. 6 MONTH FOLLOW-UPS
We personally come to your house 3 days post project to inspect our work and make sure everything is working as it should.
We will continue to follow up every 6 months for the first year, and then annually for the duration of your warranty to make sure that you are still loving your space.
Here's What Our Customers Say…
We love seeing homeowners react to their new space - it's what motivates us. Read through some of our reviews to get a better idea of how we have helped our homeowners accomplish their home renovation goals.
The Home You've Been Wanting Is One Click Away