Come Work For A Team Who Is Committed To Quality Craftsmanship and Customer Care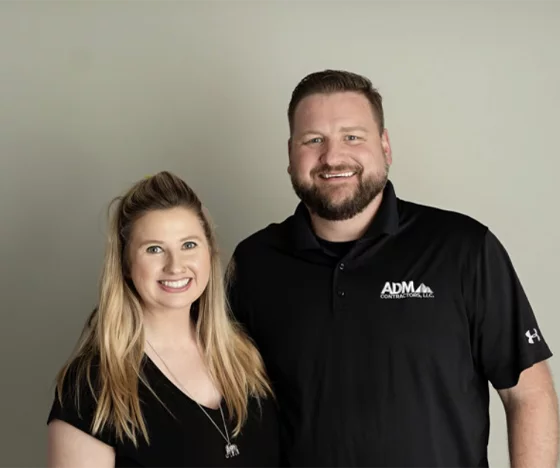 At ADM, we pride ourselves on delivering an exceptional experience to the people we work with.
We believe that everyone deserves a beautiful and well-made home, and it is our mission to provide the best possible service to our clients.
We are constantly striving to innovate and improve our process, and we are always looking for talented and hardworking individuals to join our team.
If you are passionate about carpentry or construction, and you want to learn from a creative and innovative team, then we encourage you to apply for one of our open positions.
We are currently hiring for carpenter foreman, laborer, office estimators, and project manager positions.
If you're ready to take your career to the next level, then please apply below.
If you want to join our team, tell us more about yourself by filling out our form below. We're here to help you grow in your career and look forward to getting to know you better!
Here's What Our Customers Say…
We love seeing homeowners react to their new space - it's what motivates us. Read through some of our reviews to get a better idea of how we have helped our homeowners accomplish their home renovation goals.