Ready To Remodel Your Space? Get Advice, Answers to Questions, and latest trends here!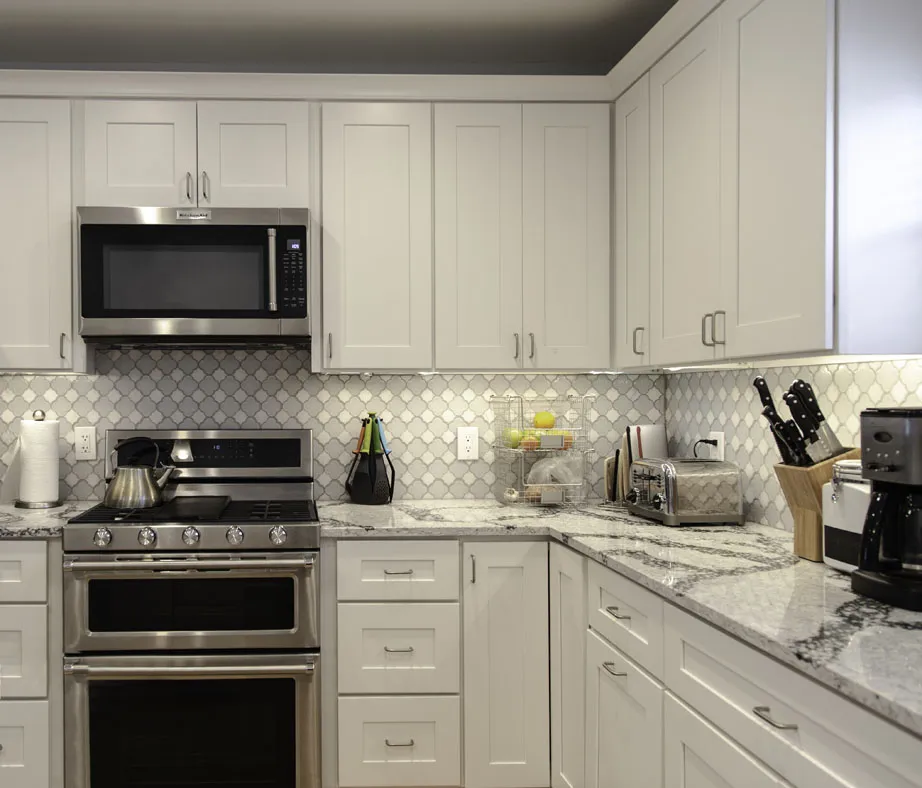 When it comes to enhancing the value and appeal of your New Berlin home, a well-planned kitchen renovation can be a game-changer. The kitchen is
Read More »
Here's What Our Customers Say…
We love seeing homeowners react to their new space - it's what motivates us. Read through some of our reviews to get a better idea of how we have helped our homeowners accomplish their home renovation goals.