Learn More About Our Residential And Commercial Remodeling Company In The Milwaukee Metro Area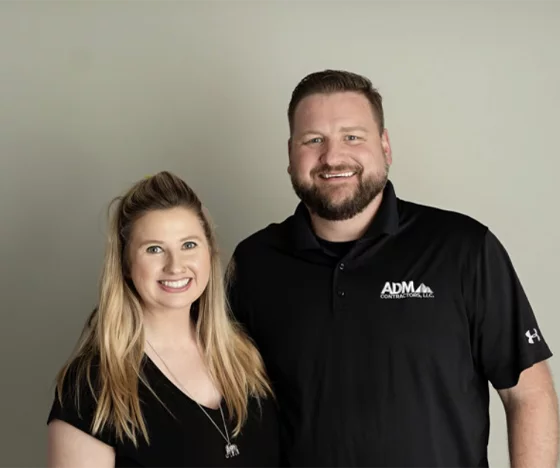 I'm Bob Adams, the owner of ADM Contractors. I started this company in 2013 to help people with their renovation needs. My goal has been to combine my skills as a craftsman and passion for helping others to create a renovation company unlike others in our area.
At ADM Contractors, we believe in honesty and stand behind our work. We self-perform most of our work, meaning we don't have to subcontract everything out. This allows us to control the quality of our work and ensure that it is up to par.
My team and I are dedicated to providing the best possible service to our clients and will go above and beyond to make sure you are satisfied. 
Honesty, Integrity, And Customer Service
At ADM Contractors, we believe that you deserve to enjoy your space. Our company is built on three main core values: honesty, integrity, and customer service.
We are committed to providing our customers with the highest quality services possible.
You deserve to be treated with fairness and respect, and we are dedicated to providing our customers with the best experience. We believe in honest and open communication with our customers.
Thank you for considering ADM Contractors as your contractor of choice.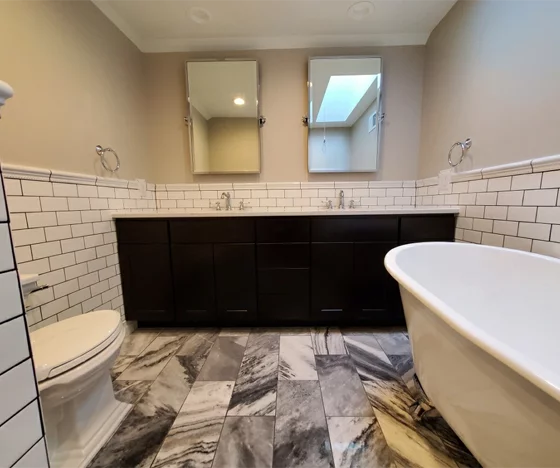 Here's What Our Customers Say…
We love seeing homeowners react to their new space - it's what motivates us. Read through some of our reviews to get a better idea of how we have helped our homeowners accomplish their home renovation goals.
Here To Serve You And Your Home