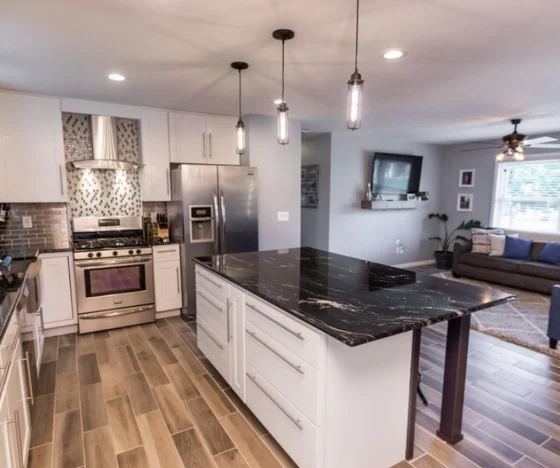 Everyone Deserves A Seat At The Table
When you spend time in your kitchen, it quickly becomes clear that it functions as more than just a space for cooking.
It's where your kids do their homework, where you cook special dinners, and where you entertain friends. In other words, you need your kitchen for a lot more that just eating.
However, if your kitchen is small and cluttered, you may be dreading using the space.
A kitchen remodel can help you create a space that looks as good as the food cooked there. We'll work with you to design a kitchen that meets your needs and fits your budget.
Everyone deserves a seat at the table – let us help you create the perfect kitchen for your family.
We all know that feeling when we walk into a room and it just doesn't feel quite right. Maybe it's the lack of functionality of your layout, or outdated flooring and cabinetry.
Whatever it is, it can make coming home feel more like a chore than a pleasure. But it doesn't have to be this way!
At ADM Contractors, we believe that your home should be a reflection of your personal style and taste. We offer a wide range of home renovation services that can help you transform your space into a place you'll love for years to come.
Whether you're looking for a complete overhaul or just some cosmetic changes, we can help you find the perfect style that will have you enjoying your home more than you ever thought possible.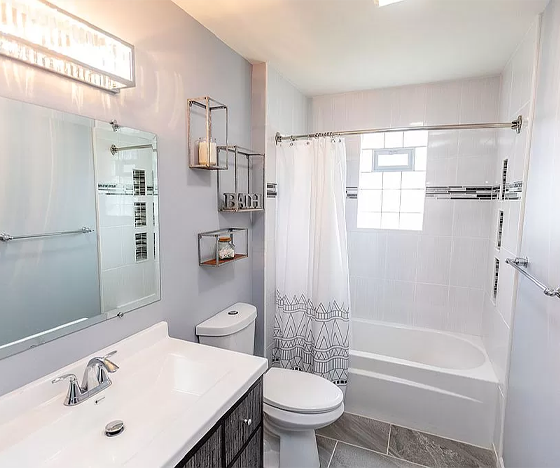 The bathroom is often one of the most neglected rooms in the house. After all, it's not where we entertain guests or spend time relaxing.
However, the bathroom is an essential part of our daily lives, and it deserves to be treated with the same care and attention as any other room in the house.
With a bathroom remodel, you can transform your drab and dated bathroom into a stylish and functional space that you'll actually enjoy using.
We'll work with you to create a custom design that fits your needs and budget, and we'll handle all the details of the renovation process.
If you're ready to turn your bathroom into a true oasis, get in contact with us.
At ADM Contractors, we believe that your home isn't just a place, its a feeling. Thats why we specialize in transforming homes and unlocking their true potential.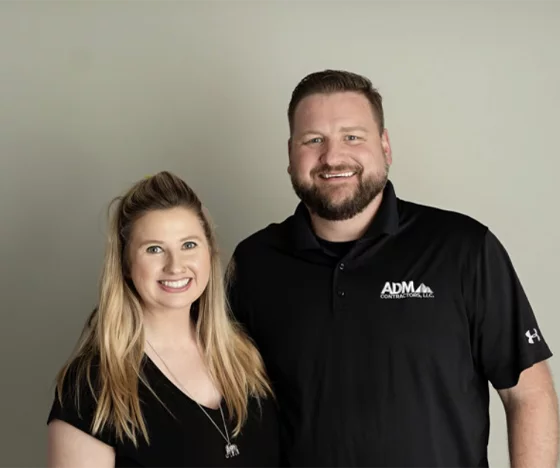 It can be difficult to find a contractor that you can trust to deliver on your vision and meet your budget.
When you work with ADM Contractors, you can be confident that you are working with a team of professionals who are dedicated to helping you create the home of your dreams.
We believe that every homeowner deserves to love their space, and we are passionate about helping our clients achieve this goal.
We take the time to get to know each of our clients and their unique needs, and we work tirelessly to ensure that every project is a success.
If you're ready to take the first step towards creating your perfect home, contact ADM Contractors today.
We can't wait to start working with you!
Getting your home remodeled should be a simple and exciting experience, which is why we have crafted a process that makes remodeling a breeze.
Fill us in on all of your project details. We want to know all about the project you have in mind and what your vision is for your new space.
We work our magic to make your home renovation ideas come to life. You'll be back to your now improved and relaxed daily routine in no time.
Now you and your loved ones can all enjoy using your brand new home! Host dinners, relax in your new tub, and love how your home reflects your style.
Here's What Our Customers Say…
We love seeing homeowners react to their new space - it's what motivates us. Read through some of our reviews to get a better idea of how we have helped our homeowners accomplish their home renovation goals.